About Joseph's Flooring
We have been voted best flooring store 24 consecutive years by the community through Market Survey's of America.
Joseph's Flooring is a family owned and operated specialty floor covering business serving the state of Maine and beyond for more than forty years. With three generations of experience and highly trained staff, with all the knowledge needed to help make the purchase right for you, we are a full service floor covering retailer with the experience in both commercial and residential projects.
Before you make your next purchase, please check us out. As a member of the Flooring Network, the fastest growing buying group on the east coast, allows us to offer you the best selection in floor covering at a price you can afford. Selection of membership is based on retail professionalism, dedication to the flooring industry, and to those who are committed to being well-trained and knowledgeable about the flooring they sell. With a selection as large as the big companies, and with service you can count on.
Mission Statement
Joseph's Flooring, inc. is a member of THE FLOORING NETWORK™

Sell first quality floor covering material only
Conduct business with honesty and integrity at all times
Offer the ultimate in customer service
Offer all our product lines at competitive prices
Provide the best in floor covering installation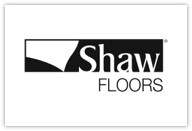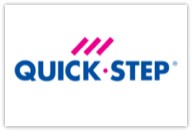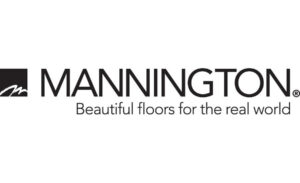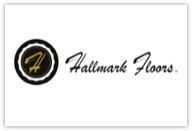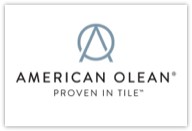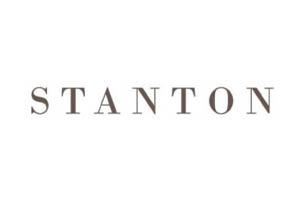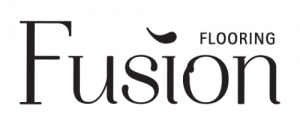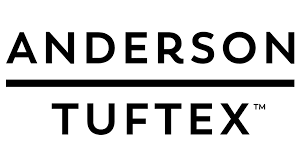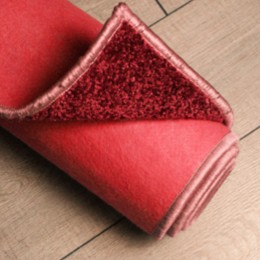 CARPET BINDING
We can create a custom look with our carpet binding service.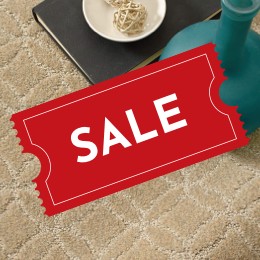 IN-STOCK
SPECIALS
Visit our showroom for a large selection of in-stock products.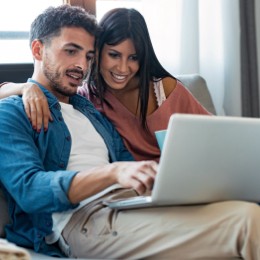 OUR
BLOG
For more on flooring and the latest trends, read our blog.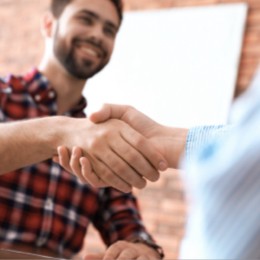 ABOUT US
Family owned specialty floor covering business serving the state of Maine
Ready to transform your living area with some new flooring?