REGULAR TILE CARE
To keep your tile beautiful for a long time, it's best to establish a care routine. Sweep your flooring regularly, how often depends on how much traffic the room receives. You can also dry mop, damp mop, or wet mop your tile flooring.
Place mats at entryways and remove your shoes when you enter your home to reduce the amount of dirt tracked onto your flooring.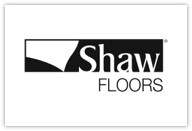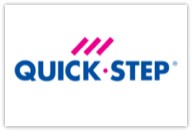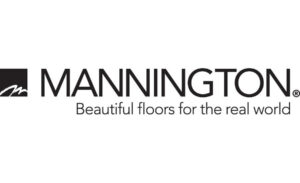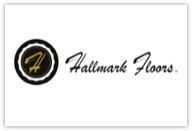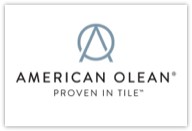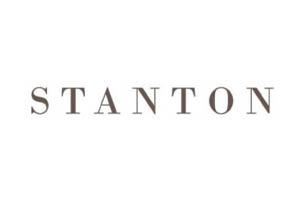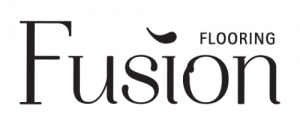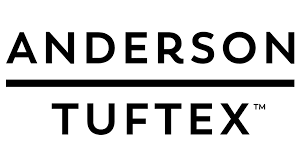 TILE MAINTENANCE
Regular sweeping and vacuuming should be done to remove any gritty particles that may scratch your floor.  A soap less mild detergent in warm water and a damp sponge is all that is needed to restore the fresh look of your ceramic tile flooring.  Soaps are not recommended since they can dull your floor by leaving a film.  Avoid using steel wool pads and harsh cleaners that contain chemicals such as acid cleaners, vinegar, etc…they will damage the grout with repeated use.
*Cleaners you should use are Armstrong's Once 'N Done or Aqua Mix Tile Cleaner (Available at Joseph's Flooring)
TIPS:
Do not walk on your newly installed tile for the first 24 hours.  This time is critical for the proper curing and bonding of the tile adhesive.
Floor protectors on your furniture will help protect the floor and reduce possible tile damage.
Concrete is a great subfloor to go over with tile.  Keep in mind that it also expands, contracts, and cracks, which may cause the tile to crack, have hollow spots, or both.  These conditions can't be controlled or warranted by the tile contractor.  This may occur and are assumed risks of the homeowner or builder.
Grout is a color-pigmented cement used to fill tile joints and is subject to shading, mottling, and color drift.  They cannot be expected to look, as even as a painted color and exact color match to samples cannot be guaranteed.
When choosing your grout color you may want to pick a color that complements the tile.  Try and get a little contrast so the floor or wall won't look uniform.
Sealing your grout is optional.  However, it will prevent some discoloration and staining of the grout.  Keep in mind that it is not permanent and requires future applications.  Applications will be determine by the amount of foot traffic your room gets. (Average is 2 times per year)
Never wax your ceramic tile.  That's the reason you bought it in the first place.  Low maintenance.
Clean up spills to ensure the grout does not discolor from the chemicals in the spill.