LAMINATE 101
A nice alternative to hardwood flooring, laminate is much more durable and costs less. Laminate is commonly referred to as Pergo, which is a brand name. Other brands include Quickstep, Armstrong, & Mannington to name a few offered by Joseph's Flooring. Available in a multitude of styles, colors, and patterns, laminate is great choice for your home. The 4 basic components that are bonded together to make a laminate floor are:
The backer board
A moisture resistant core
Surface layer with the printed design
A finish (usually aluminum oxide)
The look of laminate has certainly improved over the years. The industry had to do something in order to compete with hardwood and ceramic tile. Rather than the standard 8" wide by 4' long board. You've also got stone patterns, random length boards with eased edges that make the floor look even more like hardwood, and also hand scrapped (distressed look). This is a "floating" floor (not fastened down). Therefore you can install it over concrete, vinyl, wood sub floor, hardwood, and other existing floors. (except carpet)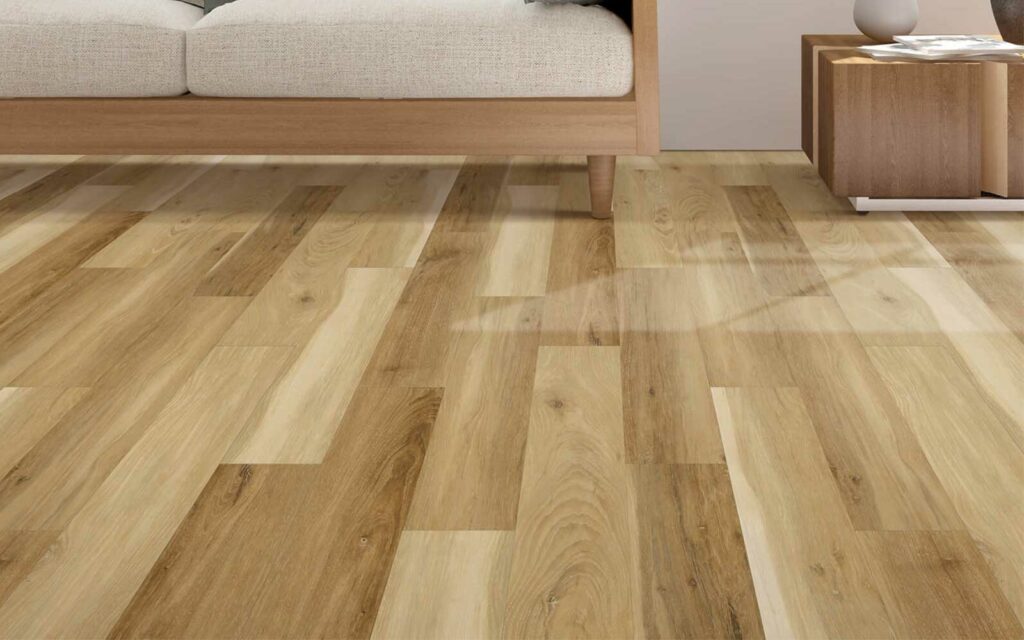 Laminate Flooring in Winslow and Waterville, Maine
Laminate flooring is where style meets incredible durability. Laminate is made to mimic the natural hues and characteristics of genuine wood or stone, but it is available at a fraction of the cost and is easier to install. Perfect for busy households, laminate is resilient and easy to care for. Available in a wide selection of colors, patterns, designs, and performance levels, laminate will match any home interior style or lifestyle.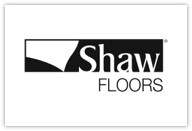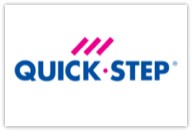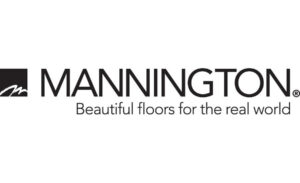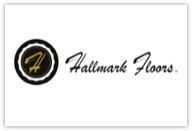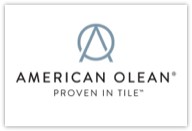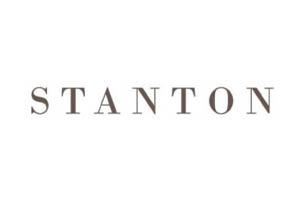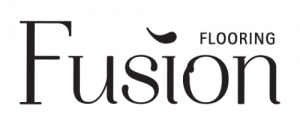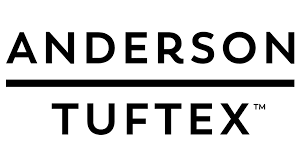 Laminate
INSPIRATION
Browse our room scenes for the latest trends and ideas for your home.
Laminate
INSTALLATION
Trust our professionals to install your laminate beautifully and efficiently.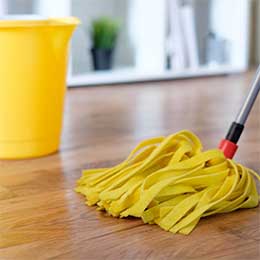 Laminate
CARE
Learn how to keep your flooring looking and performing its best with our guide.
Ready to transform your living area with some new flooring?