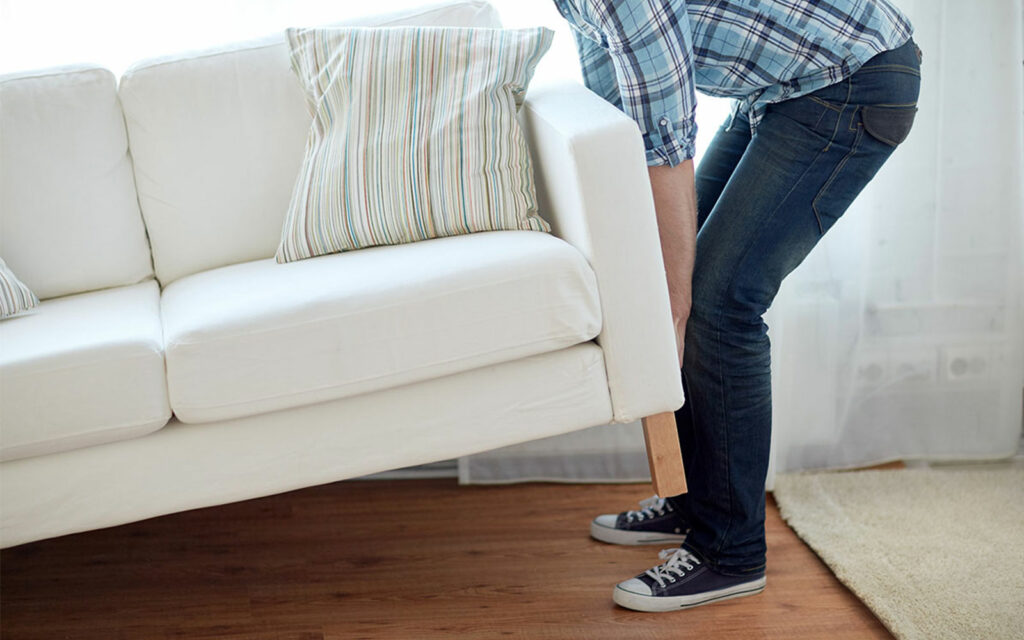 Vinyl Flooring Installation in Winslow and Waterville, Maine
Trust the experts at Joseph's Flooring with the installation of your new vinyl flooring. We are the most trusted installers in Winslow and Waterville, Maine, and we will work with you each step of the way on your flooring installation.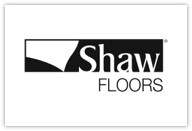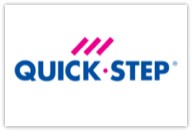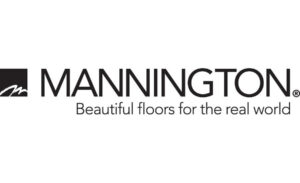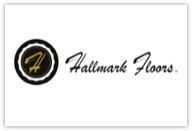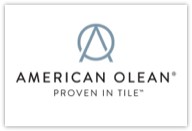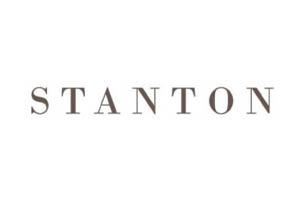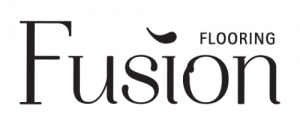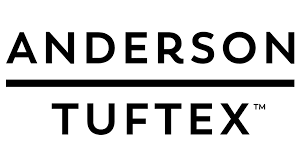 Your vinyl Installation
Before your installation day, make arrangements to have your old flooring removed and clear the room of furniture and décor. On your installation day, plan for children and pets to remain out of the room where your new flooring will be installed.
After your installation, you may need to run a fan to remove any smells associated with the installation.