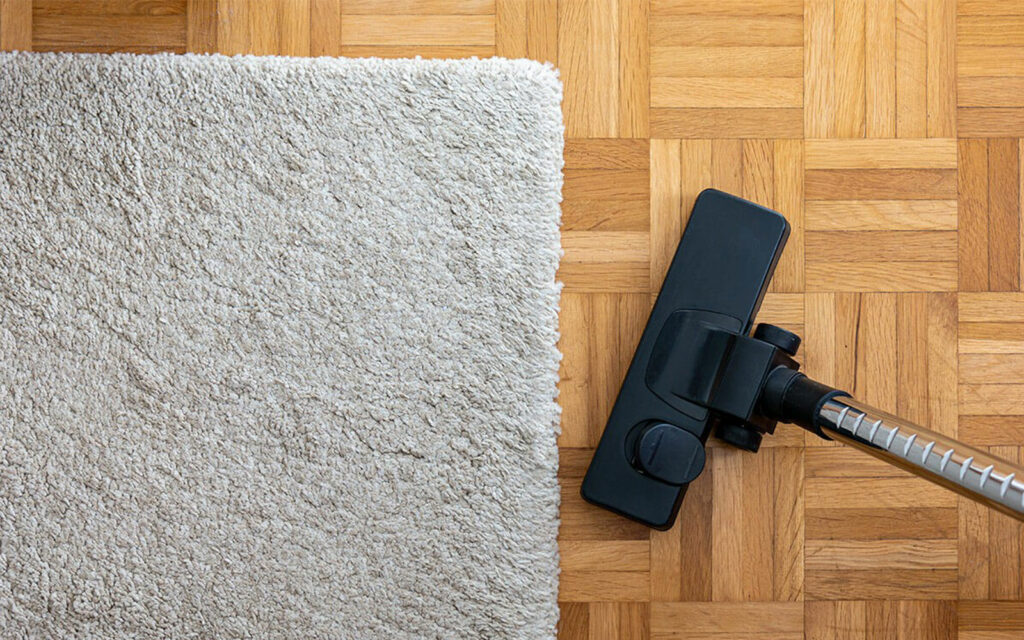 REGULAR AREA RUGS CARE
To keep your area rugs looking and performing like new, its a good idea to establish a care routine. Vacuum your rugs regularly, how often depends on how much traffic the room receives. It's also a good idea to invest in a professional cleaning once a year to remove buildup that can leave fibers dull.
Place mats at entryways and remove your shoes when you enter your home to reduce the amount of dirt tracked onto your flooring.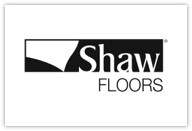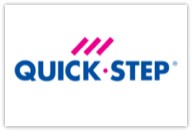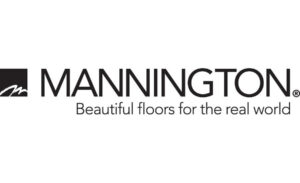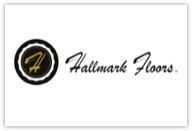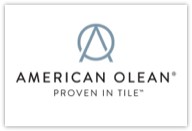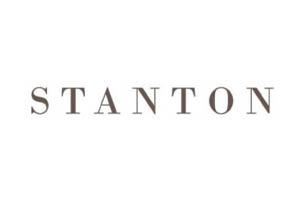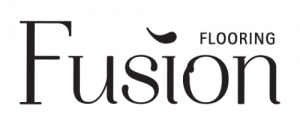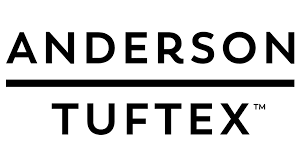 DEALING WITH STAINS
Unfortunately spills are inevitable. Acting quickly will help prevent a spill from becoming a stain. Using a clean cloth, blot the area to soak up any liquids. Vacuum up any solids that have spilled. Consult your manufacturer's guide for approved products to use on your rug.