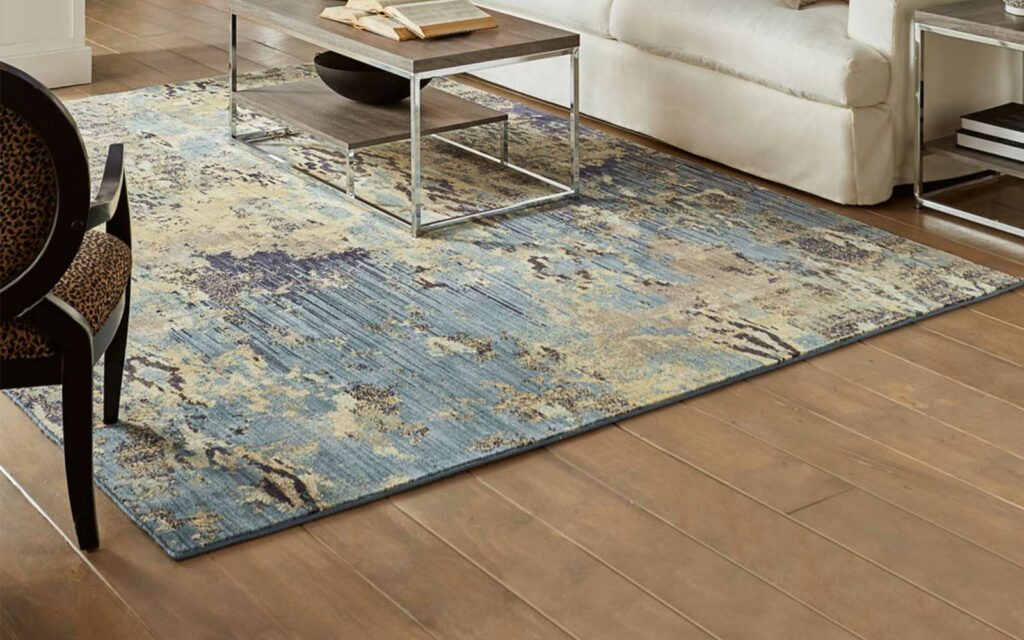 Area Rugs in Winslow and Waterville, Maine
Available in a large selection of colors, patterns, designs, shapes, and sizes, area rugs are the finishing touch to your room. Area rugs can be a focal point or a background element. Not only are area rugs beautiful and versatile, but they protect to your hard surface flooring. They also add comfort and warmth underfoot. You will love the look and feel of area rugs in your home.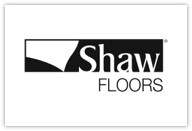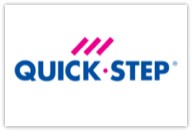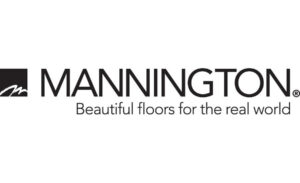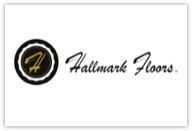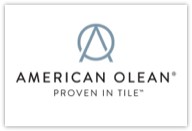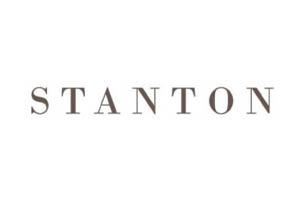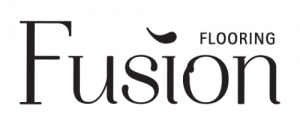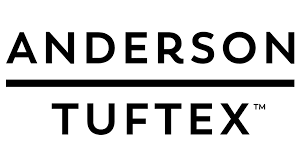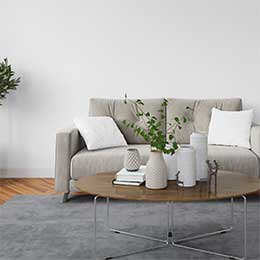 Area Rugs
INSPIRATION
Browse our room scenes for the latest trends and ideas for your home.
Area Rugs
PADS
Area rugs add comfort while protecting your hard surface floors.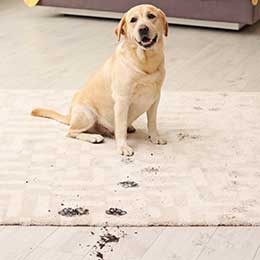 Area Rugs
CARE
Learn how to keep your rugs looking and performing their best with our guide.
Ready to transform your living area with some new flooring?