TILE 101
Ceramic tile is becoming more and more popular.  The durability and ease of maintenance makes it perfect for families on the go.  You can get tile in an array of shapes and patterns.  Tile is an environmentally safe and natural choice of flooring.   Ceramic tile contains raw materials that come from the earth, including the colors of the glaze.
Ceramic tile- A mixture of clays, which have been shaped and fired at high temperatures resulting in a hard body that may then be left untreated or, it may receive a glazed wear layer.  Ceramic tile is nothing more than a beautiful piece of clay.
About the Glaze
The glaze is a liquid glass that has been sprayed or poured onto the surface of the tile.  It is then fused and hardened with tremendous amounts of heat.
A mixture of mineral such as gold, silver, zinc, copper, mercury, cobalt, and many others make up the colors of the glaze.
The strength and wear resistance of the glaze is determined by its hardness.
About the Clay Body

The clay body also called the "bisque," is made up of various types of clay and other minerals.  Combined, these raw materials give the bisque its strength and stability.
The strength of the bisque is also determined by its density.  The density of the clay then determines if the tile is suitable for outdoor use.  Tile that is too porous, absorbing more than 3% moisture, will freeze and crack if installed outdoors in cold climates.
Various Popular Tiles
Quarry Tiles
Unglazed tiles made from natural clays and shale.
Colors are usually limited to earth tones, ranging from red to light tan.  Some manufacturers add color pigments to the clay to offer a wider color range.
The body is thick and dense, making them a popular choice from heavy commercial.
May require a little more work to clean due to the rugged surface texture.  Though the surface texture gives it good "slip resistant" qualities for use in wet areas.
Porcelain Tiles
Porcelain tiles are made up of special clays and minerals similar to those found in chinaware.
Can be found in an array of colors that is achieved by mixing pigments in the clay.
The special clays allow the product to be fired at extreme temperatures (2500°F, 200-800° more than regular ceramic tile) resulting in a denser and harder body than most other tiles.
Highly stain resistant and strong.
They come with a plain, rough, or polished finish.
Ideal for heavy commercial and residential installations.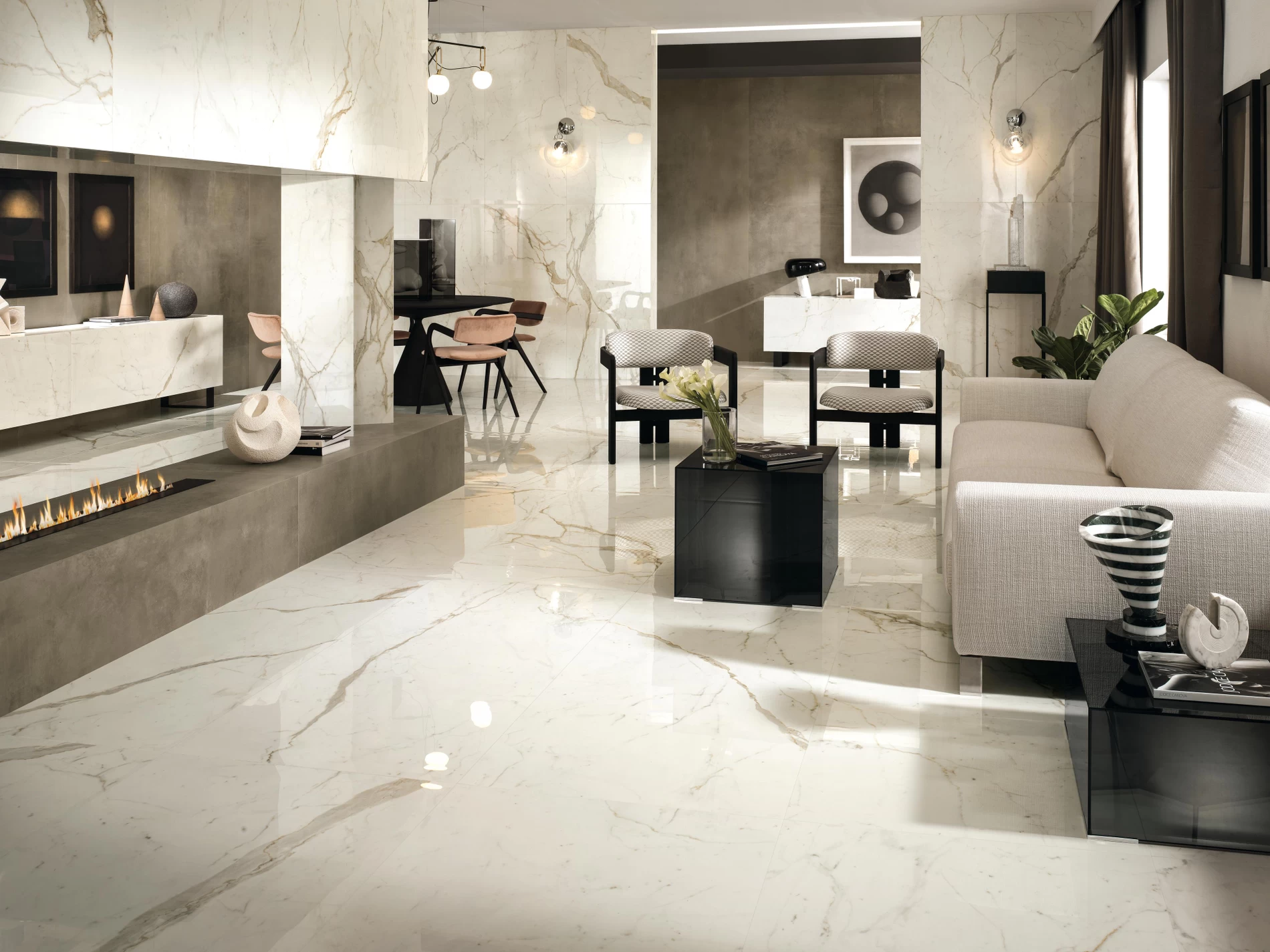 P.E.I. (Wear Rating)- A guide most manufacturers use to rate the durability of each tile.  The ratings are as follows:
Group I     Tiles suitable only for residential bathrooms with light foot traffic.  Not recommended for the floor.  Wall tiles generally fall into this group.
Group II     Tiles suitable for general residential traffic, except kitchens, entrance, halls, and other areas subjected to continuous heavy use.
Group III     Tile suitable for all residential with normal foot traffic and light commercial areas such as offices, reception areas, and boutiques.
Group IV     Tiles suitable for light institutional and medium commercial applications such as restaurants, hotels, hospital lobbies, and corridors.
Group V      Tiles suitable for heavy traffic (i.e. airports, food service, shopping centers) and sometimes exterior areas (i.e. building entrances, around swimming pools).
*Important: The wear rating of a tile refers to the durability, and not so much the quality or price.  Some of the most expensive and luxurious tiles around only rate a I or II.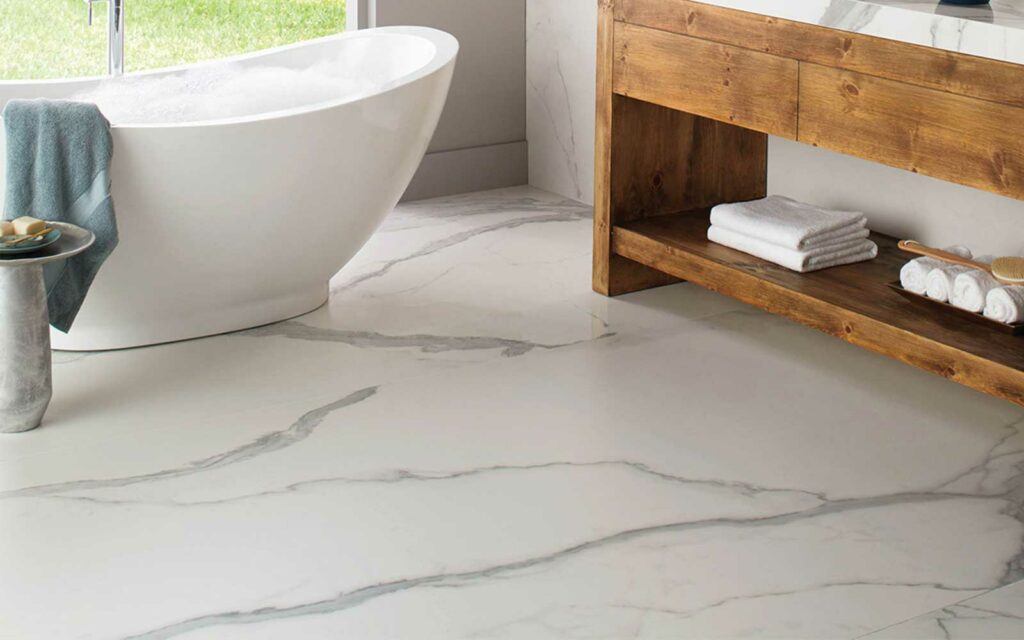 MOHS- Establishes the tiles ability to resist visible scratches to know minerals.  Simply an attempt is made to scratch the surface and bisque of the tested tile using MOHS testing kit.  The kit has 10 minerals of gradually harder mineral points ranging from Talc #1 (softest) to Diamond #10 (hardest).  The higher the MOHS scale number the harder the surface or bisque.
Benefits of Ceramic Tile
Durability- Ceramic tile is the ultimate product, combining both beauty and durability.
Stain Resistant- The most stain resistant building product there is.  Most glazed tiles are   stain proof.
Color Permanent- One of the only decorative building products that will not fade or discolor with sunlight.
Fire Resistant- Ceramic is fire resistant at extremely high temperatures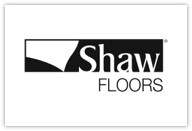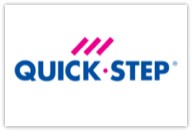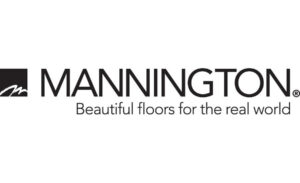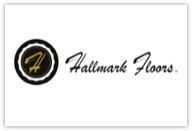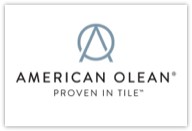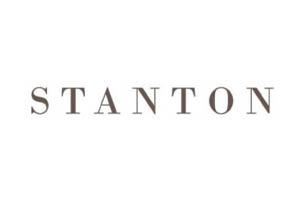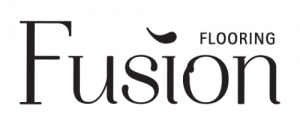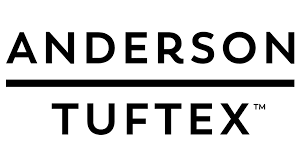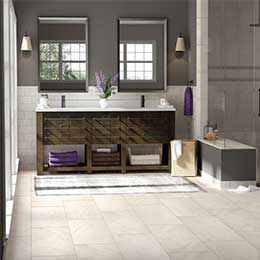 Tile
INSPIRATION
Browse our room scenes for the latest trends and ideas for your home.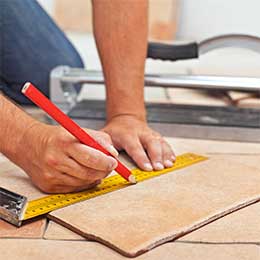 Tile
INSTALLATION
Trust our professionals to install your tile beautifully and efficiently.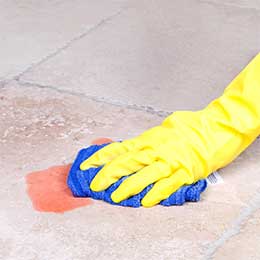 Tile
CARE
Learn how to keep your flooring looking and performing its best with our guide.
Ready to transform your living area with some new flooring?