HARDWOOD 101
Hardwood flooring is always a preferred choice when a high quality and beautiful flooring material is required.  The feeling of quality, superior strength, comfort and artistic appeal are the main factors when people choose a hardwood floor for their home or business.  There are a couple different types of hardwood:
Solid Hardwood – Milled from a single ¾" thick piece of hardwood.  A solid hardwood floor can be sanded and refinished over several years of use.  The boards come in random lengths with tongue and groove edges for nailing.  Solid wood is more prone to expansion and contraction than engineered wood.
Engineered Hardwood – Is made up of 3 to 5 layers of wood.  These layers improve stability and make the wood less susceptible to expansion and contraction.  Engineered wood ranges from ¼" to 9/16" in thickness and 2 ¼" to 8" in width.  Engineered floors that measure 3" in width or more can be floated.  (Boards are glued together.  Not nailed directly too the sub floor) This allows more options as to where it can be applied.  Engineered hardwood, like solid hardwood, can be sanded and refinished.  It is not a laminate floor.
Hardwood is a natural product and will expand and contract with changes of relative humidity.  Excessive shrinkage and/or swelling can result in the cracking of the finish, as well as, the cupping and gapping of the floor.  Keeping the relative humidity between 35% and 55% is recommended.  This can be accomplished by using a dehumidifier, humidifier, or air conditioning.As a wood floor ages, it will change color and gain its final character.  Natural and UV rays will accelerate this aging process, and warranties do not cover damage related to light exposure.  To avoid problems and uneven aging due to light exposure, make sure to rearrange rugs, furniture, and other objects periodically so the floor ages evenly over time.
**Important: You can sometimes buy wood very inexpensive.  Many times, it is because the company is selling a grade of wood that is leftovers.  These leftovers are sometimes referred to as, cabin grade, rustic, and #2 or #3 common.  These will sometimes be many short pieces of wood; knots will be missing, and there are sometimes wormholes.  In the end, you don not save money.
Save Time With Pre-finished?
You can purchase wood unfinished, which allows you to use a varnish, oil, or wax that you like.  However, you can also purchase pre-finished wood, which usually consists of an aluminum oxide top coat.  A finish that is much harder than that varnish, oil, or wax.  It is your preference.  Unfinished wood is generally less expensive and you will have to regularly reapply a varnish or wax your floors.  If this is something you do not want to do, then pre-finished may be a better choice for you.
Benefits
Hypoallergenic – Excellent choice for anyone with any kind of environmental allergies.
Increases Home Value – It is a strong resale feature to your home or business.
Easy To Clean – Just a quick sweep with a dry dust mop or moistened terrycloth.
Rich Looking – Gives a high end look to a room or home.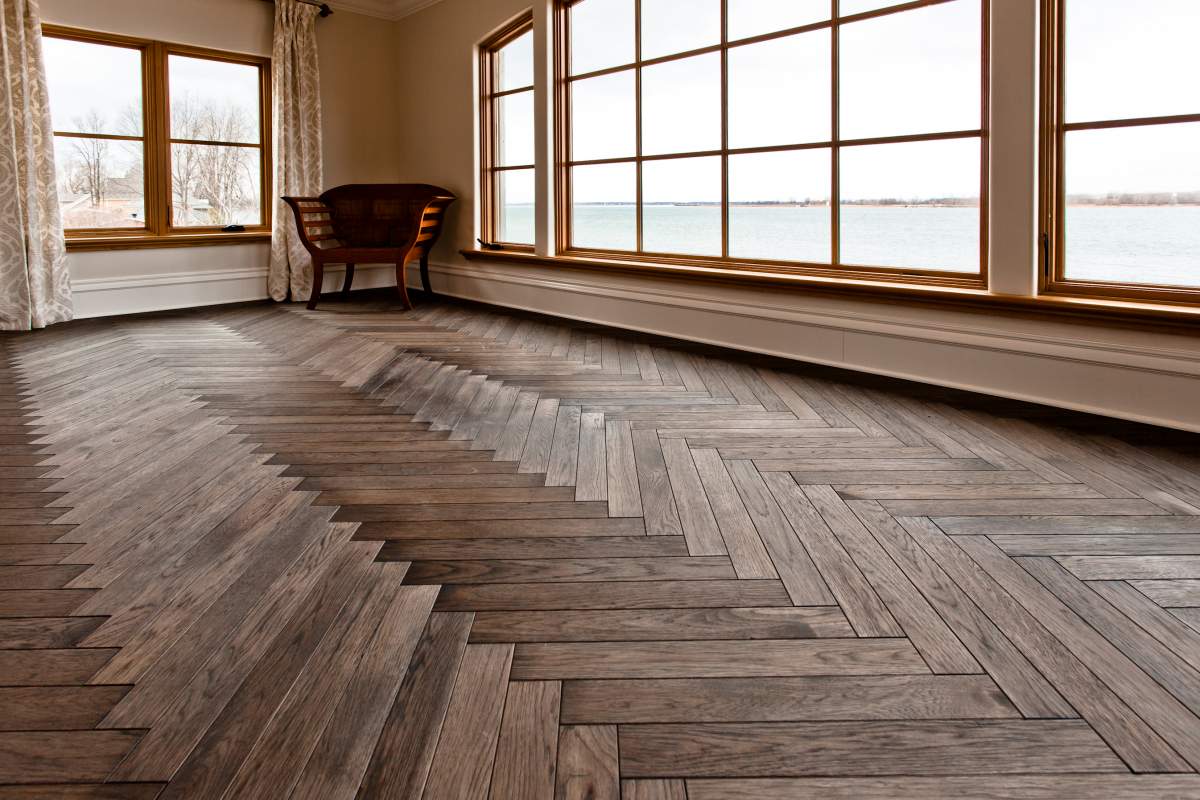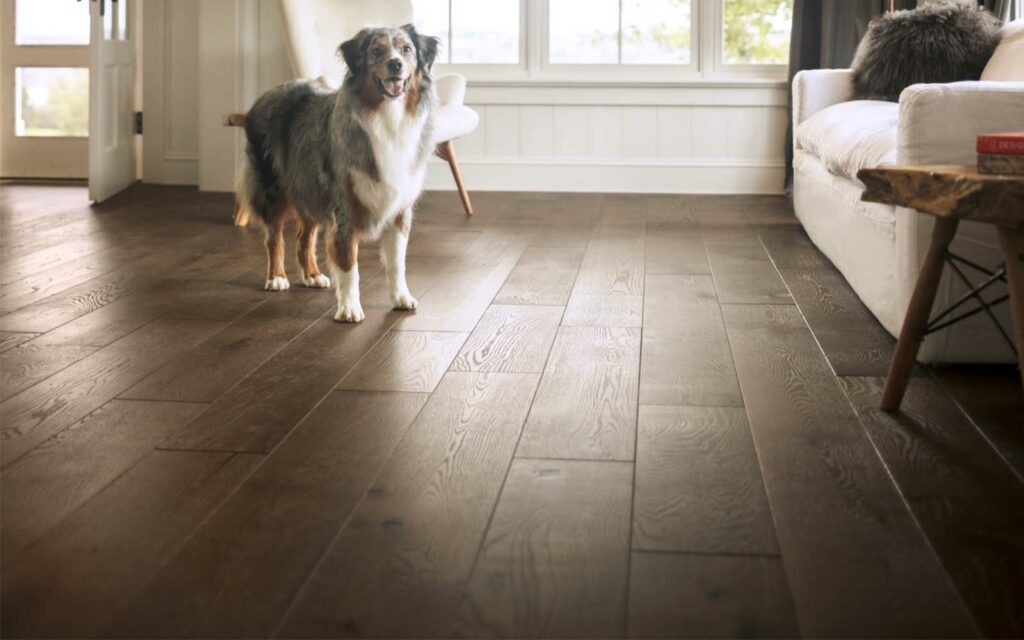 Hardwood in Winslow and Waterville, Maine
Hardwood is a versatile, timeless, gorgeous flooring choice that can last a lifetime with the right care. With its natural tones and textures, hardwood creates an inviting, warm space that you will love for a long time. Hardwood will enhance the look of your home while increasing its value. Available in a wide selection of colors, finishes, styles, widths, and species, you'll find a hardwood to match any style.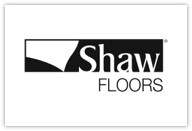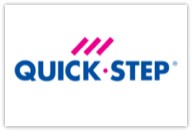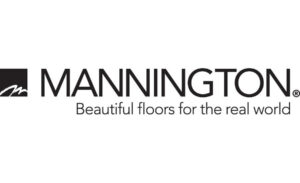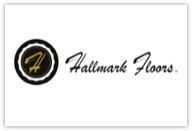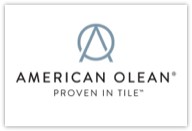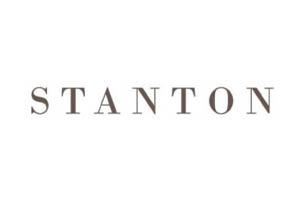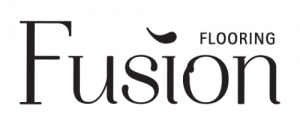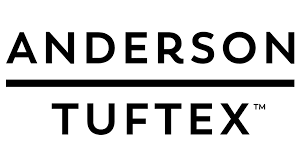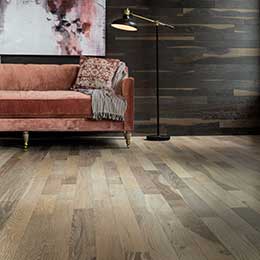 Hardwood
INSPIRATION
Browse our room scenes for the latest trends and ideas for your home.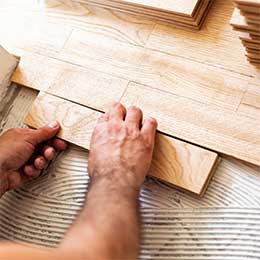 Hardwood
INSTALLATION
Trust our professionals to install your hardwood beautifully and efficiently.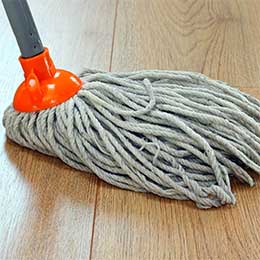 Hardwood
CARE
Learn how to keep your flooring looking and performing its best with our guide.
Ready to transform your living area with some new flooring?