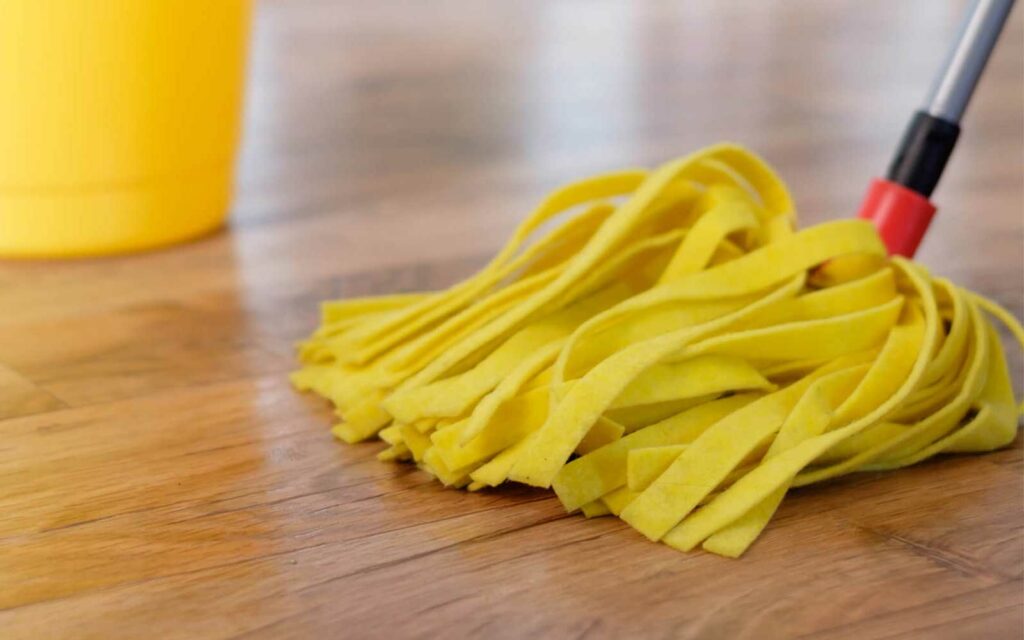 REGULAR LAMINATE CARE
To keep your laminate looking like new for a long time, it's best to establish a care routine. Sweep your flooring regularly, how often depends on how much traffic the room receives. You can also dry mop or damp mop your laminate flooring, but do not let moisture stand as it can damage your floors.
Place mats at entryways and remove your shoes when you enter your home to reduce the amount of dirt tracked onto your flooring.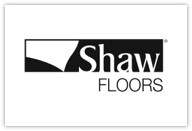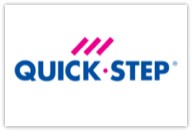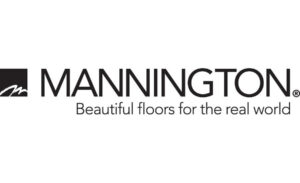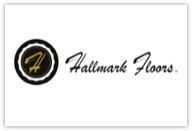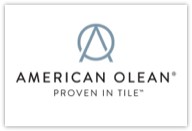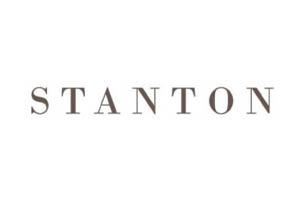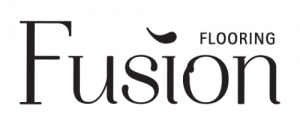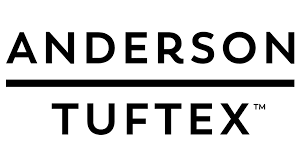 LAMINATE MAINTENANCE
Proper cleaning and maintenance are important to the long life and beauty of your laminate floor. Typically sweeping or vacuuming is usually adequate enough to keep your floor clean. Depending on the traffic you floor gets you will occasionally need to clean your laminate with a terrycloth slightly moistened with a laminate flooring cleaner. There are kits supplied so that you don't have to be on your hands and knees to clean your floor.
*A preferred cleaner would be Bona X Hardwood Floor Cleaner (Available at Joseph's Flooring)
TIPS:
Excessive moisture may affect a laminate floors performance (Do not flood the floor with water).
Laminates do not need wax or polish.
Extremely impact and scratch resistant.
Stain resistant (most spills wipe off quickly & easily, while some others may take a little more work).
Do not use soap-based detergents on your laminate. Doing so may leave a dull finish on your floor.
Do not use any abrasive cleaners or steel wool, as these may scratch your floor.
Use felt protectors on the bottoms of your chairs, tables, and any other furniture to help protect your floor from fine scratches.
Placing doormats outside the entrances of your home will help prevent dirt, fine sand, driveway sealer, and oils from being tracked onto your laminate floor.
Touch up kits are available for repairing.
Trims and molding are available and they color coordinate with the flooring you choose.
Because laminates are floating floors, it may have a natural drum sound (natural hollow sound) when walked on. (Joseph's Flooring offers special types of pad to help reduce that sound).