CARPET 101
There's nothing like it.  Carpet enhances the piece and quiet in your home by absorbing the sound.  Depending on its density and weight, carpet contributes to the R-value of your home, adding to its energy efficiency and insulating your home from the cold and gives your feet a cushion of comfort.  Carpet also helps in preventing slips and falls and aids in preventing an object from being damaged when dropped.
The carpet color you choose for your home is a personal one.  Joseph's Flooring wants you to choose a color that will compliment your room's decor.  Lighter colors make your room appear more open and larger, while darker colors make your room feel cozy.  The technologies today make lighter color carpet easier to clean.  What does that mean for you?  It allows for more decorating options. Darker colored carpet, in addition to, berbers and textures, help disguise everyday common soil in your home.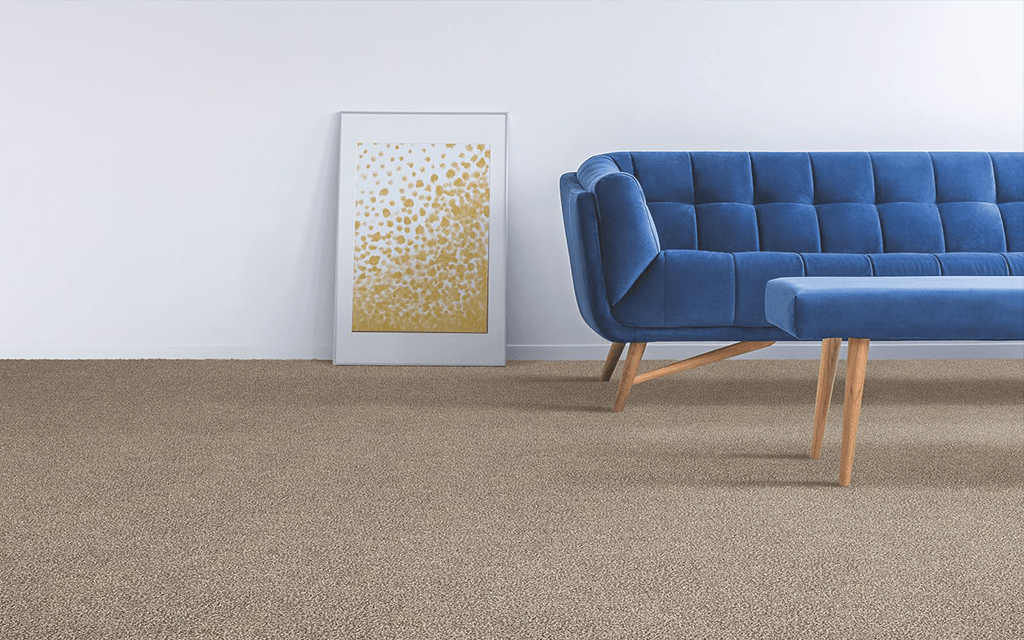 Carpet in Winslow and Waterville, Maine
Available in a variety of colors, patterns, and styles, carpet remains a popular choice for homeowners because of its versatility and its softness underfoot. Carpet is warm, comfortable, and can match any home. Today's carpet is more durable than ever, made to withstand the everyday messes of a busy household for a flooring that will look and perform like new for many years.
CARPET BINDING
Create a custom look in your home with our carpet binding service. Binding will create a beautiful finished edge to your rug or carpet remnant. Carpet binding can be done in a variety of colors and styles to match the carpet, creating a seamless look that adds both beauty and functionality to any space.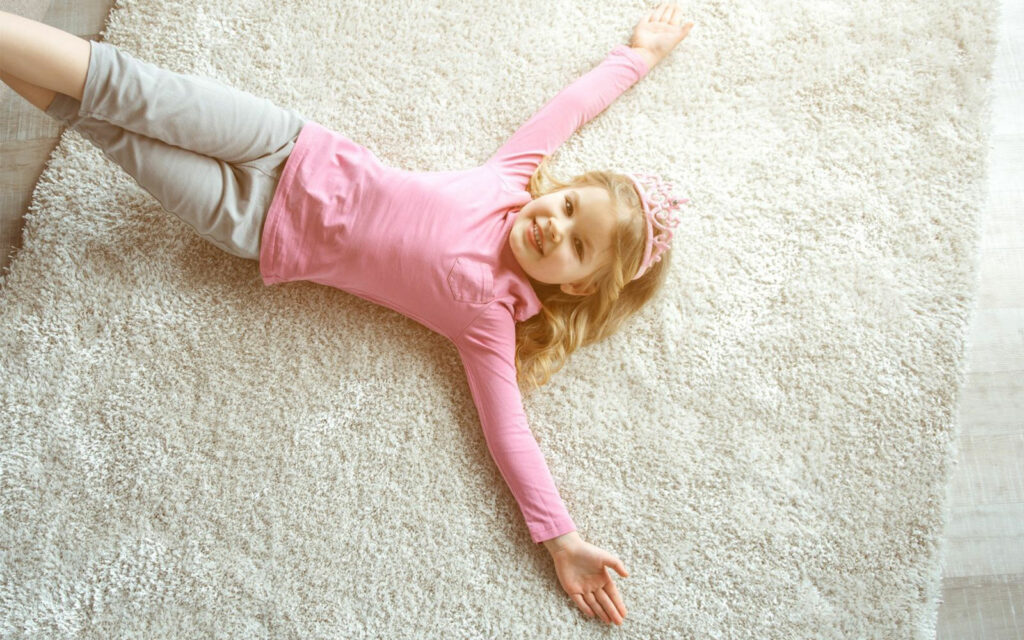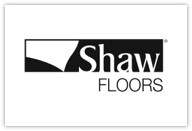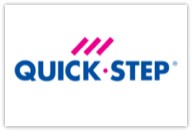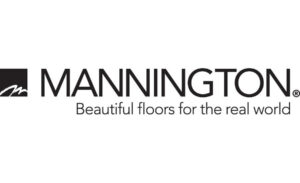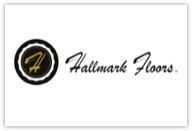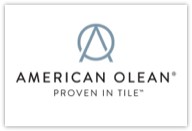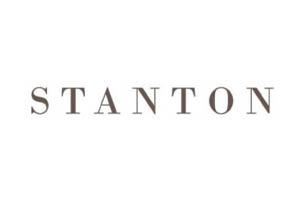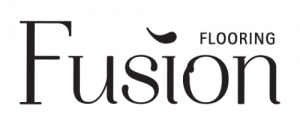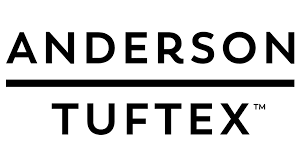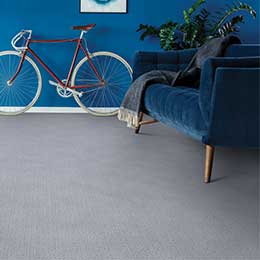 Carpet
INSPIRATION
Browse our room scenes for the latest trends and ideas for your home.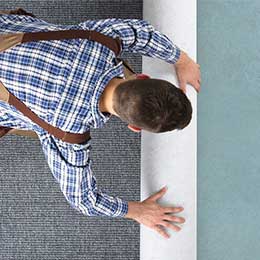 Carpet
INSTALLATION
Trust our professionals to install your carpet beautifully and efficiently.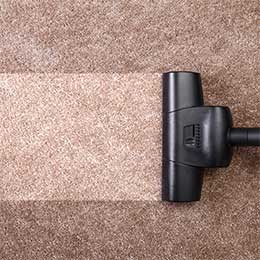 Carpet
CARE
Learn how to keep your flooring looking and performing its best with our guide.
Ready to transform your living area with some new flooring?