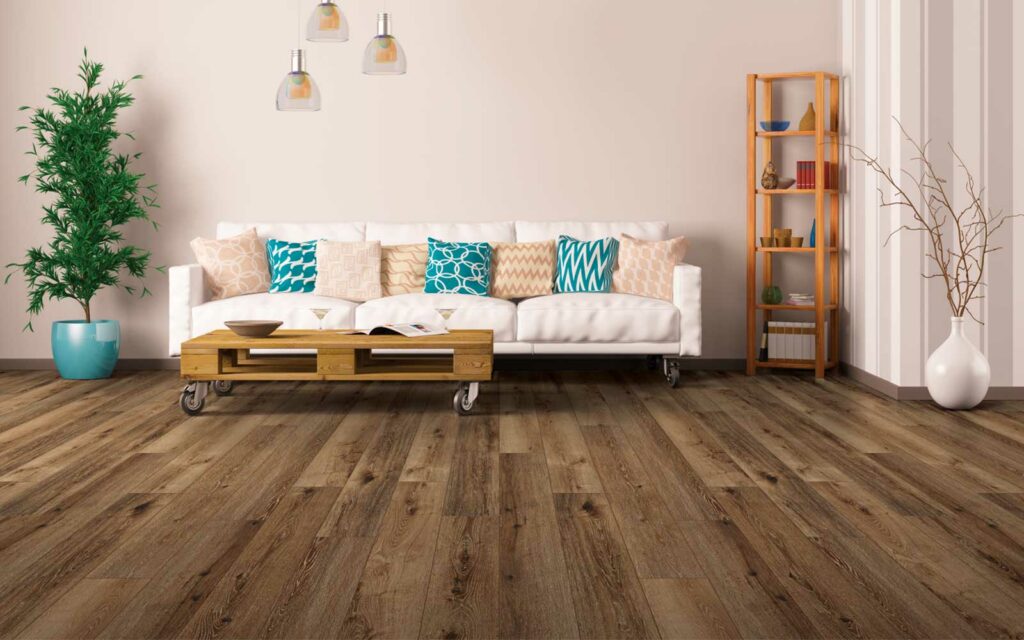 Vinyl Flooring in Winslow and Waterville, Maine
Vinyl flooring is not only stylish, but it is incredibly durable and resilient. Vinyl flooring is waterproof, so it can be installed in any room of your home. Made to mirror the beauty of natural wood, tile, or stone flooring, vinyl will look great in your home, but it is more affordable and easier to install. Since vinyl is so easy to care for and maintain, it is ideal for a busy household. Available in a wide selection of options, there is a vinyl perfect for every home.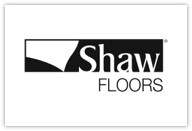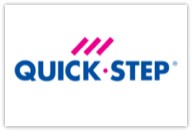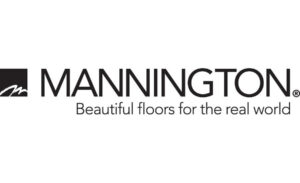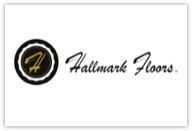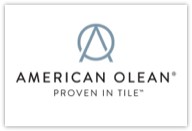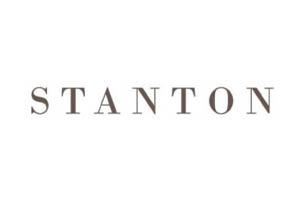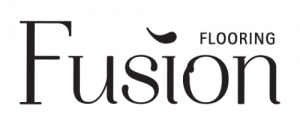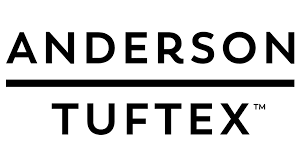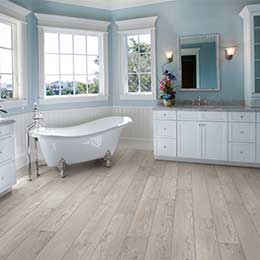 Vinyl
INSPIRATION
Browse our room scenes for the latest trends and ideas for your home.
Vinyl
INSTALLATION
Trust our professionals to install your vinyl beautifully and efficiently.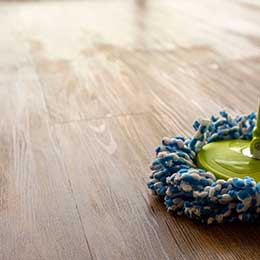 Vinyl
CARE
Learn how to keep your flooring looking and performing its best with our guide.
Ready to transform your living area with some new flooring?