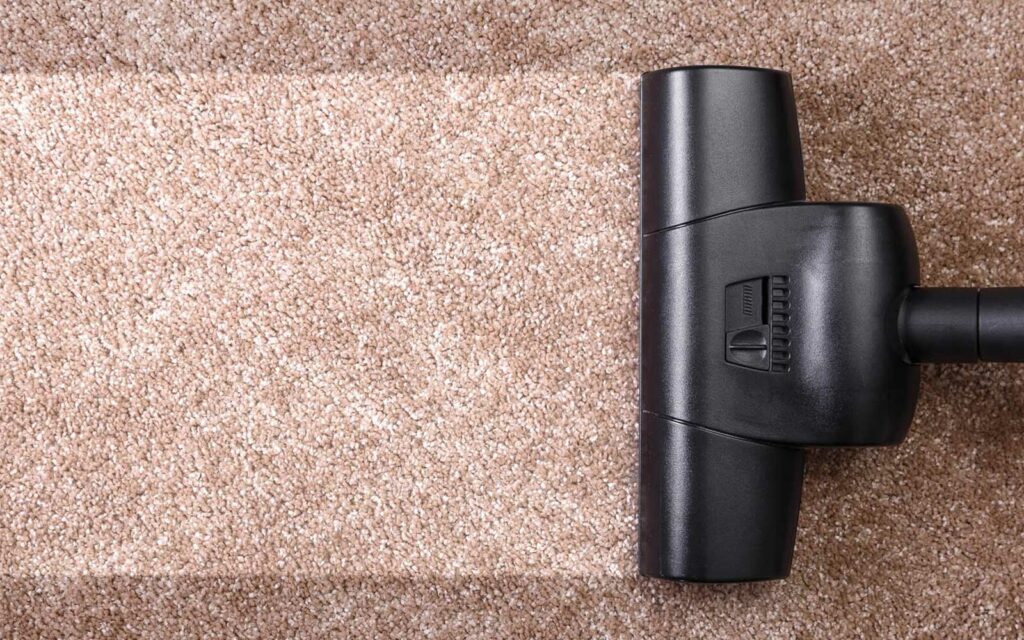 REGULAR CARPET CARE
To keep your carpet looking and performing like new, establish a care routine. Vacuum your flooring regularly, how often depends on how much traffic the room receives. It's also a good idea to invest in a professional cleaning once a year to remove buildup that can leave fibers dull.
Place mats at entryways and remove your shoes when you enter your home to reduce the amount of dirt tracked onto your flooring.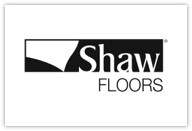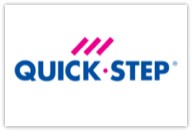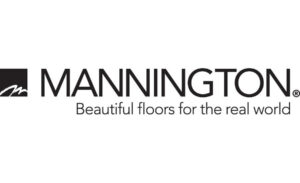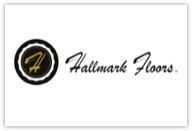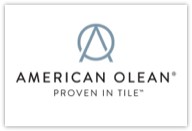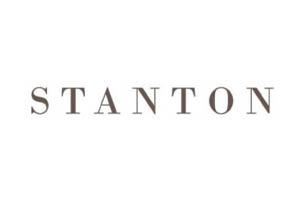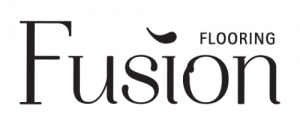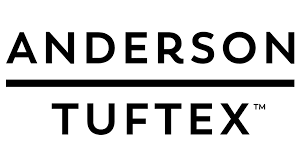 Carpet Maintenance
Vacuum Regularly- Vacuum, vacuum, vacuum!  Regular vacuuming is the key to reduce soil accumulation and prolong the life of your Joseph's Flooring carpet.  Depending on the amount of traffic your household receives will determine how often you should vacuum.  A good rule of thumb is to vacuum at least once a week.  Also, a vacuum with a rotating brush or beater bar performs best to extract those soil particles embedded deep in the pile.
Use Walk-Off Mats- The use of walk-off mats at all entrances will help prevent soil particles from being tracked through your entire house.
Use Care When Moving Furniture- When moving furniture on your carpet, always utilize a protective barrier between furniture and carpet to avoid tears, pulls or snags.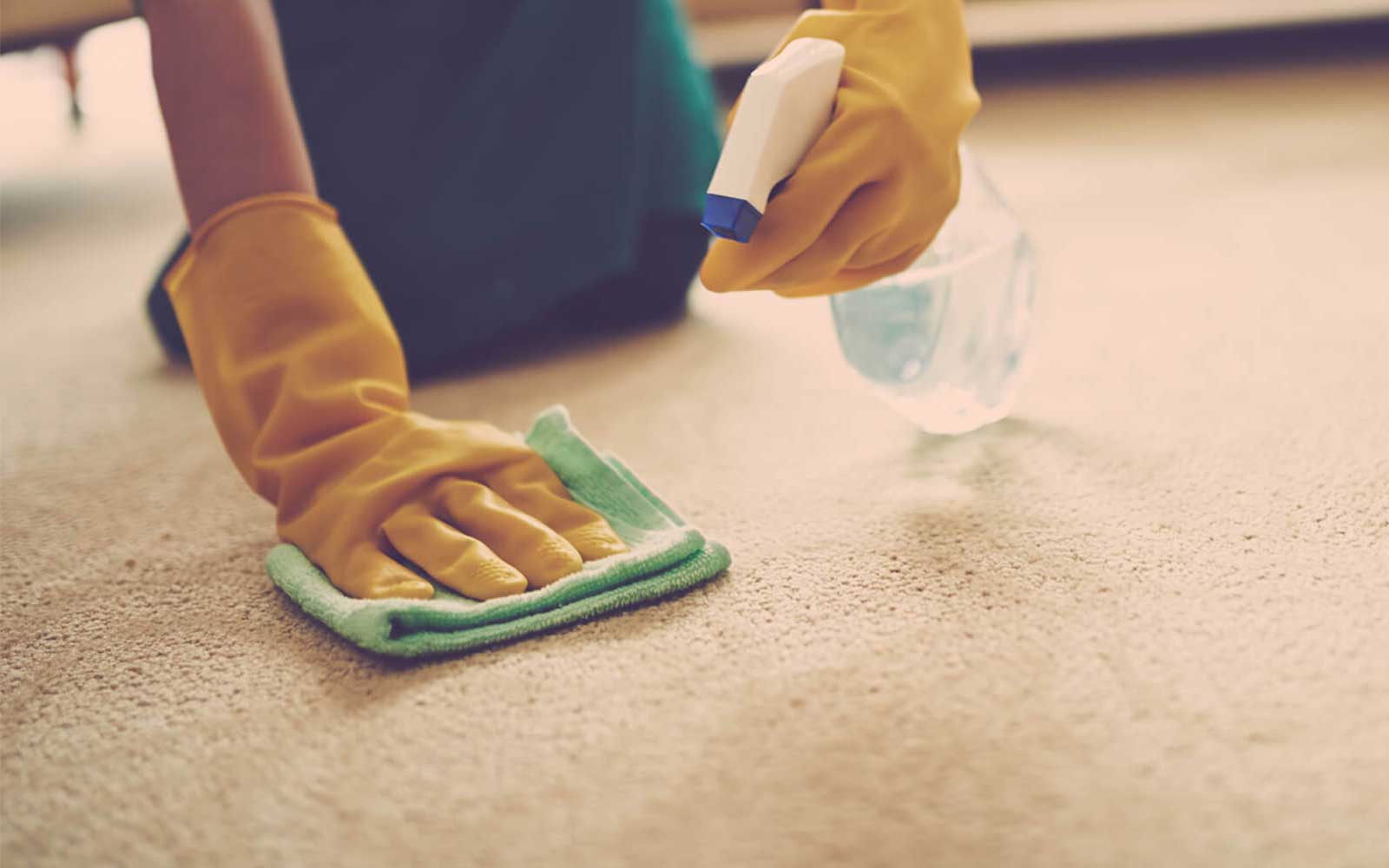 Be Aware of Nature's Course- Sunlight!  Avoid prolonged periods of direct sunlight on your carpet.  All carpets will slowly lose some of their color due to environmental factors.  Blinds, shades and curtains are all possible solutions.  Static!  The use of a humidifier during dry climate spells will greatly reduce annoying static electricity.
Remove Spills Promptly- A fresh spill is much easier to remove than one which has been left to set.  Blot out spills as soon as they occur.  Some general rules for proper spill removal include, working from the edge of the spill towards the center, avoid over wetting the carpet, and always test cleaning agents on an inconspicuous area before applying directly to the spot.  Never use a liquid household detergent or soap and always rinse after shampooing.
Periodic Professional Cleaning- A professional carpet cleaner that uses specially formulated cleaners will enhance the beauty and color of your carpet.  Make it a point to annually have your carpet professionally cleaned.
What About...
Burns- Use curved fingernail scissors to remove burnt tips of carpet fibers.
Shading- Shading is an inherent characteristic of a dense Saxony cut-pile carpet.  Its shading characteristic is caused by the unequal light diffusion in most households.  It simply adds to the beauty and value of your new carpet.  It is NOT a defect.
Snags- Always clip pulled tufts or fibers from the carpet with scissors.  Never pull them as this may cause unraveling of entire rows.
Shedding- All new carpet will experience a period of nominal "shedding" where some fibers will be lost from the pile.  A regular maintenance schedule will eliminate shedding.
Sprouts- Remove tufts or fiber ends that are longer than the carpet with fingernail clippers
Pilling- Pills or small balls of fiber can be eliminated simply by clipping off with scissors
Fuzzing- If fuzzing occurs, increase your maintenance schedule to remove dirt and grit that is cutting the fibers.