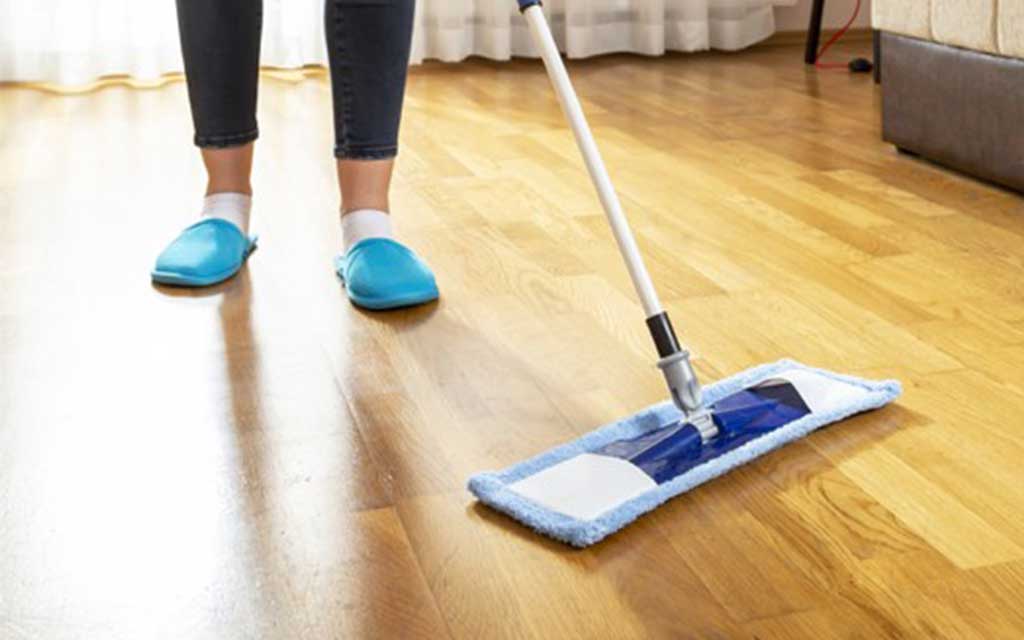 REGULAR VINYL CARE
To keep your vinyl beautiful for a long time, it's best to establish a care routine. Sweep your flooring regularly, how often depends on how much traffic the room receives. You can also dry mop, damp mop, or wet mop your vinyl flooring.
Place mats at entryways and remove your shoes when you enter your home to reduce the amount of dirt tracked onto your flooring.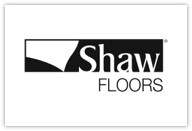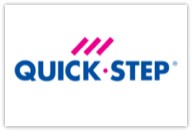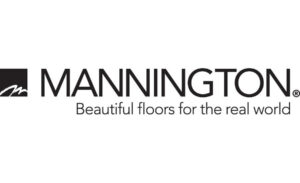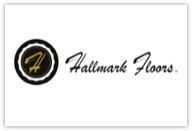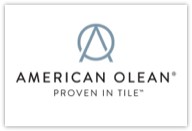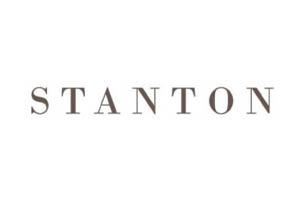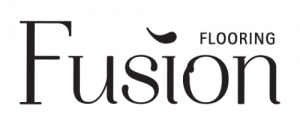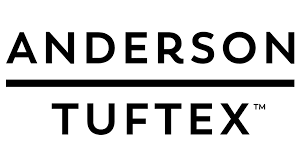 VINYL MAINTENANCE
Vinyl flooring, also referred to as "resilient" flooring, is on of the most affordable flooring solutions available to you.  Vinyl is tough, resistant to scratching, scuffing, staining, indentation and other daily abuse.  Vinyl floors maintain their good looks even in heavy traffic areas.
Your vinyl floor requires only basic maintenance:
Remove or wipe up spills as they occur with a clean white cloth dampened with warm water.
Sweep or dust mop daily to remove gritty dirt.
Wash regularly with the manufacturers recommended non-abrasive cleaner for removal of
embedded stains and any loose particles that can dull or damage your vinyl floor.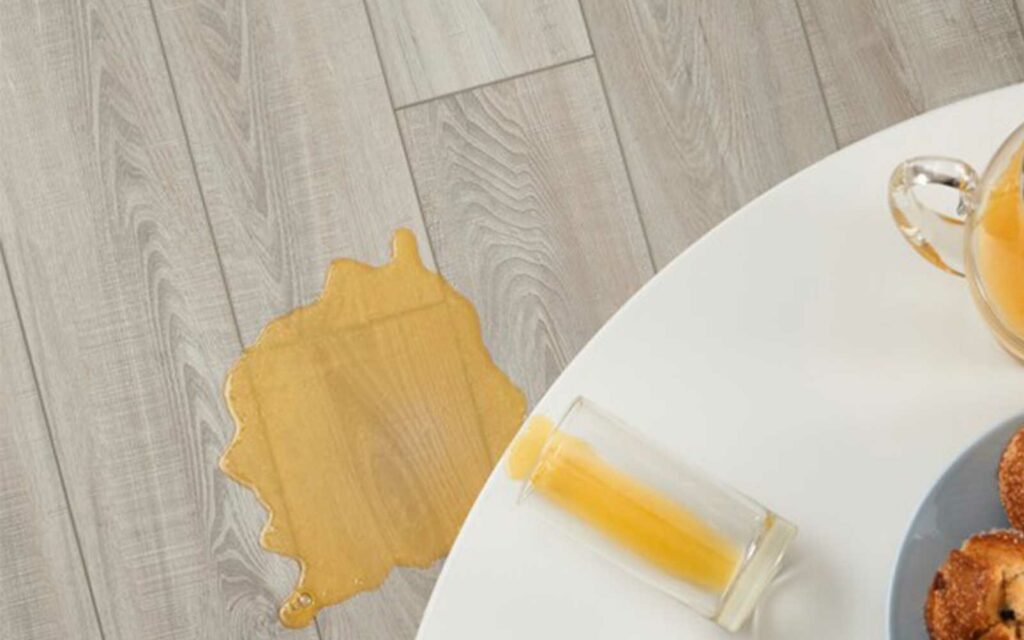 TIP:
Tracked in dirt and grime, grit or stains from asphalt and oil in driveways are just a few of abusive substances to any floor.  You can control this by placing a non-staining doormat in the entrance areas.  (Some foam backed or rubber doormats can cause surface staining)[/important]
Proper cleaning and maintenance are important to the long life and beauty of your vinyl floor along with any other type of floor you choose for your home.